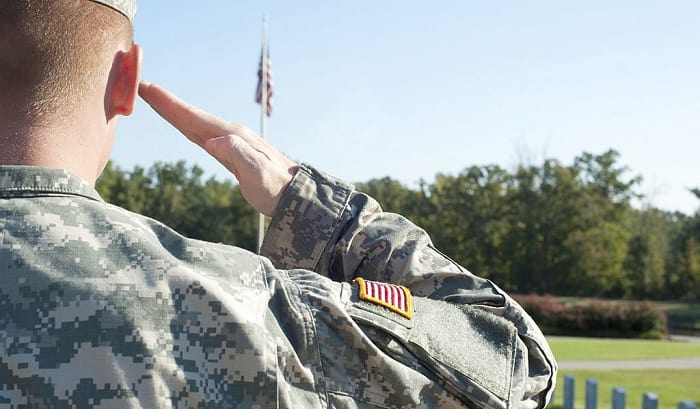 Did you know that there are a lot of military holidays and observances? Here, we have a military calendar for you to refer to with all the important dates. Continue reading to find the different occasions and celebrations.
Military Birthdays
Coast Guard Reserve = February 19
Navy Reserve = March 3
Air Force Reserve = April 14
Army Reserve = April 23
Army = June 14
Coast Guard Auxiliary = June 23
Department of Defense = August 10
Marine Corps Reserve = August 29
Air Force = September 18
Air National Guard = September 18
Office of the Secretary of Defense
Navy = October 13
Marine Corps = November 10
Civil Air Patrol Birthday = December 1
National Guard = December 13
Military Months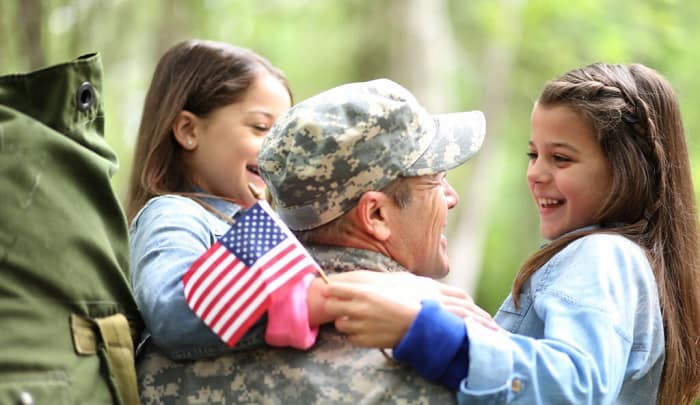 April
1. Month of the Military Child
April is the Month of the Military Child. It honors the sacrifices of military families across the world, especially the dependent children. There are parades, seminars, and fairs throughout the month to celebrate.
2. Military Saves Month
This used to be Military Saves Week. It inspires military families to save money each month to build personal wealth, reach savings goals, and reduce debt.
May
1. Month of the Military Caregiver
"Month of the Military Caregiver" pays tribute to Veterans, troops, and military families' caregivers. It is an observance that is meant to raise awareness of the wounded members as well.
2. National Military Appreciation Month
This is exactly what it sounds like. It is a month for people to show support for the military and the people that make up it.
November
National Veterans and Military Family Month
Warrior Care Month
National Family Caregivers Month
Military Days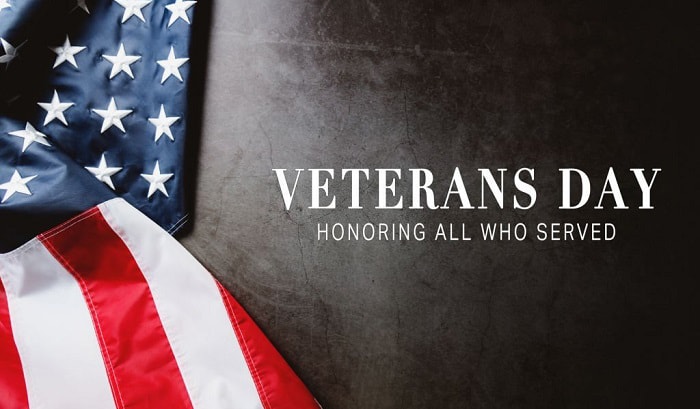 February
National Salute to Veteran Patients
This is an observation on the week of February 14 for anyone with a Veteran member receiving medical treatment. It is a day to pay tribute to the patients in VA medical facilities and Veterans who receive care. It is also a day to raise community awareness of the VA medical center.
March
1. K-9 Veterans Day
K-9 Veterans Day is observed on March 13. It is a day to honor the military war dogs or military working dogs deployed all over the globe.
2. Medal of Honor Day
This is a day for recipients of the Medal of Honor, which is awarded by Congress. It is on March 25 and is meant to remember the sacrifices of members who have earned the highest of military honors.
3. National Vietnam War Veterans Day
This is on March 29, and it is meant to thank Vietnam veterans for their service and sacrifice. It is also a day to recognize the Allies' contributions and highlight advances during the war.
April
1. Gold Star Spouses Day
Gold Star Spouses refers to military members' surviving loved ones. On April 5, these loved ones are honored.
2. National Former Prisoners Of War (POW) Recognition Day
On every April 9, the nation honors over 500,000 Americans who were captured while serving. It is more specifically dedicated to the 60,000 to 80,000 U.S and Filipino military members who were seized by the Imperial Japanese army in 1942 at Bataan Peninsula, Philippines.
3. Purple Up! Day
This is a day for military kids. On this day, the DoD's Education Activity communities thank and show their support to military children by wearing purple.
4. National Military Brats Day
This day is observed on April 30. It is meant to celebrate "military brats" who are essentially, are or once were children of military members.
May
1. National Correctional Officers Week
This is the first week of May. It runs alongside the Public Service Recognition Week from May 1 to May 7. Since 1984, it has been a week to recognize correctional officers.
2. Silver Star Service Banner Day
The Silver Star Service Banner Day is on May 1, at the same time as Loyalty Day. It recognizes recipients of the Silver Star Medal and pays tributes to ill and wounded Veterans.
3. VE Day
This day (May 8) commemorates the U.S's victory in Europe, marking the end of World War II. It is the nation's 76th VE day this year (2022).
4. Military Spouse Appreciation Day
This is the Friday before Mothers Day. It is a presidentially-approved day for military spouses as part of the National Military Appreciation Month. It started in 1999, under an official Congress declaration.
5. Armed Forces Week
This is the week leading up to Armed Forces Day. Usually, there are flag raising events, parades, luncheons, and base-level gatherings. During this week, Americans remember the service of all the military's branches.
6. Children of Fallen Patriots Day
On May 13, children of service members who have passed away during service are honored. The date was set as the day Arlington National Cemetery was established.
7. Peace Officers Memorial Day
This is a day to remember law enforcement officers who have been disabled or have died while on duty. It was started in 1962 by President John F. Kennedy as part of National Police Week on the week of May 15.
8. Armed Forces Day
This is a joint celebration day on the third Saturday in May for all branches of the U.S military. As such, it honors everyone currently in service. The day was created by Louis Johnson in 1949, who at the time, was the Secretary of Defense.
9. Memorial Day
This is a federal holiday on May 30, which is the last Monday of the month. It pays tribute to the military members who died while serving. Originally, it was Decoration Day.
June
Women Veterans Day
This is on June 12. It is a day to recognize and honor women Veterans.
July
1. National Hire a Veteran Day
Since 2017, July 25 has been a day to urge employers to hire and promote qualified Veterans.
2. National Korean War Veterans Armistice Day
The President annually issues a proclamation announcing July 27 as the day to honor Korean War veterans and their families. There are usually observances on military bases and at military cemeteries.
3. Army Chaplain Corps Anniversary
The Army Chaplain Corps celebrates its birthday on July 29, which was when it was authorized by the Continental Congress.
August
1. Coast Guard Day
August 4 recognizes and honors the efforts of the Coast Guard.
2. Purple Heart Day
Also referred to as National Purple Heart Day, Purple Heart Appreciation Day, and Purple Heart Recognition Day, August 7 remembers the recipients of the Purple Heart.
3. Agent Orange Awareness Day
August 10 raises awareness of the effects of Agent Orange, which was used in the Vietnam War.
4. National Airborne Day
August 15 celebrates the Army parachute tradition and achievements of Army paratroopers.
September
1. V-J Day
September 2 is the American Date of the Victory over Japan in World War II.
2. Patriot Day
This is the National Day of Service and Remembrance for people who died because of 9/11.
3. National POW/MIA Recognition Day
On the third Friday of the month, Americans remember the sacrifices of military members who have gone missing while in action and of POWs.
4. Gold Star Mother's Day
September 25 recognizes and honors mothers who have lost a child in service.
October
Day of the Deployed
October 25 honors deployed troops and their families.
November
1. National Veterans Small Business Week
November 1 to 5 celebrates Veterans and their contributions to American small businesses.
2. Veterans Day
This is an annual federal holiday on November 1. It honors all American Veterans with parades, ceremonies, virtual events, etc.
December
1. National Pearl Harbor Remembrance Day
December 7 remembers all those who have died in the Pearl Harbor attack.
2. National Wreaths Across America
December 17 pays tributes to Veterans who have given up their lives in wars since the American Revolution.
Conclusion
At this point, you should have all the military appreciation days and veterans months noted in your calendar. You no longer have to wonder about "How many months do Veterans have?" but instead, you can refer to your calendar or this post for veteran appreciation days, among other veteran holidays!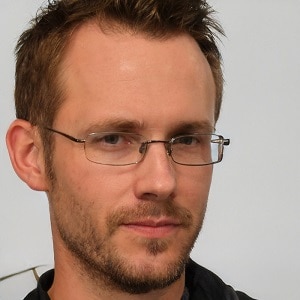 I am Everett Bledsoe, taking on the responsibility of content producer for The Soldiers Project. My purpose in this project is to give honest reviews on the gear utilized and tested over time. Of course, you cannot go wrong when checking out our package of information and guide, too, as they come from reliable sources and years of experience.