Have you ever heard of the term "angel flights" and wonder about what it means? If yes, this article is for you.
"What is an angel flight military," is a common question. So, do not worry if you do not yet know the answer to this. We will take you through what the military angel flight is, what its associates are, and other meanings that exist beyond the military.
So, what is an angel flight? In the military context, angel flights are those used to fly Fallen Soldiers home. As such, they are often also referred to as angel flights for veterans.
For more details, however, continue reading.
What is an Angel Flight Military
Angel flights take deceased combat personnel home. In detail, these are the United States Air Force planes (C-130's). Their call sign is also termed angel flight. Among all military flights, these angel flights C-130 get the top priority.
Apart from carrying slain soldiers, these flights carry the weight of the soldiers' heavy contributions and sacrifices for their country. Undoubtedly, an angel flight is a meaningful image and salute for the military.
Angel Airline Associates
Tribute Song
There is a popular song titled "Angel Flight" by songwriters Darden Smith and Radney Foster to pay homage to the country's brave soldiers. It was named this way to dedicate to the angel airlines for veterans.
While it was particularly composed for the memorial of Red River 44, when all seven members on the Texas National Guard General Support Aviation Battalion helicopter went down because of bad weather on September 18, 2008, it is now also commonly cited to explain the meaning of C-130 angel flights.
Listen to the emotional, heart-touching song here:
Viral Photo
When the song was released, it was an entire sensation on the Internet. Fast forward to a few years later, another Facebook post picturing an angel flight with flares became viral. The caption for the said photo is about honoring fallen troops and thanking them for their courageous contributions.
However, it was later debunked that the photo did not even feature a U.S C-130 for an angel flight. Instead, it was a photo of a Russian Ilyushin Il-76. This latter aircraft model uses Turbofan engines, which is very different from the C-130.
Plus, the flames seen in the photo were not a salute to the soldiers. It was a defense mechanism flare, signifying that the aircraft was only transporting typical crews and supplies. Hence, the famous photo is actually misidentified and miscaptioned.
Despite being falsified, the photo did prove the importance of knowing the true meanings behind particular military terms, such as angel flights. It also brought attention to the meaningful notion of angel flights. Even civilians who are not equipped with an understanding of military jargon, lingo, and technicalities were compelled to learn more as well as acknowledge the sacrifices of soldiers in service.
Meanings Beyond the Military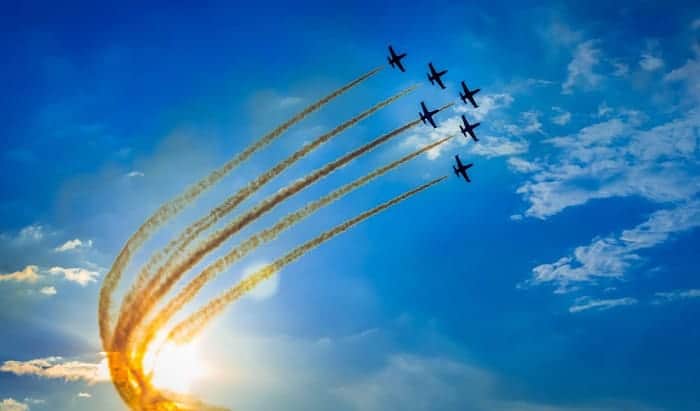 Outside of the military, the term angel flight is also used to talk about the provided air transportation without charge for people in need of medical attention.
The passengers assisted are often far away from home and/or carrying out community service initiatives. However, not everyone qualifies for an angel flight. Ineligible passenger patients are those who are still capable of walking or sitting upright on their own.
This form of angel flights was first founded in 1983, Santa Monica, California. Today, it is known as the Angel Flight West. What's special about this operation is that the organization does not provide air transportation itself, but serves as a "match-maker" between volunteering pilots willing to offer help with a rented or personal aircraft.
To a certain extent, these angel flights are connected to the military. They have special partnerships with veteran groups, like the Wounded Warrior Project.
The flights come from good intentions and meet the needs of many people across the United States, Canada, Australia, etc. However, there have also been many recorded accidents with these flights, leading to intense criticisms.
Conclusion
That marks the end of this article on "What is an angel flight military?" Hopefully, you have picked up a lot of valuable information from what we have compiled on this topic of angel flights.
If you have any follow-up questions or thoughts you would like to share about this, please do not hesitate to leave a comment. We are always super excited to hear from our readers!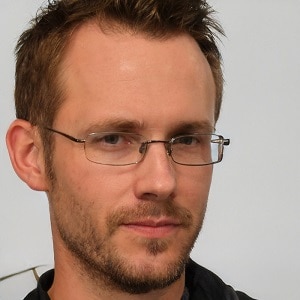 I am Everett Bledsoe, taking on the responsibility of content producer for The Soldiers Project. My purpose in this project is to give honest reviews on the gear utilized and tested over time. Of course, you cannot go wrong when checking out our package of information and guide, too, as they come from reliable sources and years of experience.