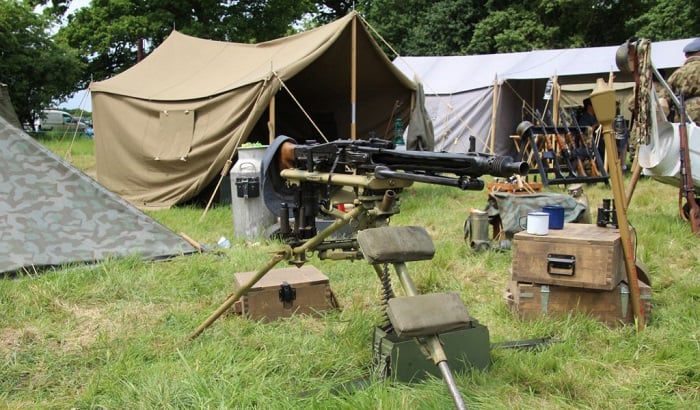 The military has a lot of bases, units, and installations all over the nation. These make up a collective military system that includes recreational areas and campgrounds. They are also commonly referred to as RV parks and "FamCamps".
What's great about these military campgrounds is that they offer great accommodation, like theaters, golf courses, lakes for fishing, etc. Since campgrounds are located within a military base, you will get to enjoy base amenities as well. For example, you will get access to the base's swimming pool, gym, commissary, and other outdoor activities along with equipment rental opportunities, such as bikes and kayaks.
However, not everyone can avail of these spaces. Thus, the question that arises here is, "Who can use military campgrounds?" The short answer is active military personnel and veterans. However, there are more details worth knowing about this topic of military base campgrounds. So, make sure you read until the end to find out!
Who is Welcomed at Military Campgrounds
As said earlier, you need to be an active military personnel or veteran to use a military campground. However, most campgrounds also welcome a military dependent, including a minor immediate family or a spouse of an active member, a disabled veteran, or a member killed in combat.
Note: You can find more information on qualifications for veterans and Purple Heart recipients,…from this Youtube video by You, Me & the RV.
A few campgrounds also let retiree civilian workers from the Defense Department in. Other eligible guests for some, but not all, campgrounds are ID card holders' guests, POWs, Purple Heart recipients, and sponsors. Usually, whether or not non-service users can avail of campgrounds depend on the decisions of the commander at that base.
If you want to get more specific details on who can use military campgrounds, you can always make a phone call to request information.
Most people spend time at the military campground with a personal RV. However, many military campgrounds offer lodging and cabins. Otherwise, tent sites or travel trailers are available for rent. Therefore, if you are planning to go to a military campground, do not lose sleep over not having an RV. Still, if you want the RV camping experience, there are plenty of places to purchase or rent one.
Before that, however, make sure that you check your eligibility for the campground. Do not forget to check this for those you are camping with as well. There should be specific information on the website listing for your campground.
Next, see if you can make reservations; military campgrounds for veterans and active members are completely booked many months ahead, especially during summer.
Only then should you continue planning your trip in detail.
Conclusion
To sum up, military campgrounds are one of the many benefits for those who have served the country. Hopefully, you have picked up the information you need with this article.
If you still have any questions or thoughts on this topic, leave us comments. We always look forward to hearing from our readers.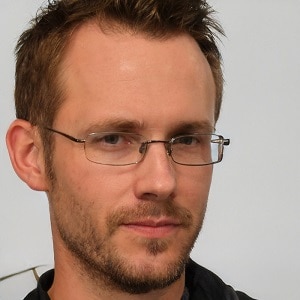 I am Everett Bledsoe, taking on the responsibility of content producer for The Soldiers Project. My purpose in this project is to give honest reviews on the gear utilized and tested over time. Of course, you cannot go wrong when checking out our package of information and guide, too, as they come from reliable sources and years of experience.