For defending purposes, American soldiers are equipped with the most advanced and premium-quality gear available. If you want to hold your equipment to such utmost standards, here is the place to start. You can browse through our list of the thoroughly hand-picked series of gear that is military-complaint. And all the essential accessories are reviewed to support long-lasting maintenance. Check us out!
Who are we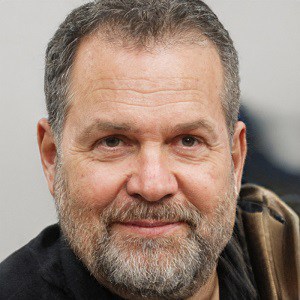 Bartell Brain
For an ex-serviceman, it is a pleasure for me to continue my work in the Soldiers Project. This site is built with the target to help people who work in security jobs and other people to gear themselves with high-quality equipment. It is essential for many duties that they have the protection required to perform with safety. 
I am honoured to share my experiences and stories for all the years of my service. So, if you need further support, do not hesitate to reach out to us and show your concerns. Everyone and every company should do their best to keep employees safe at work with the best protection gear.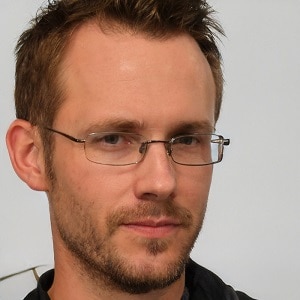 Everett Bledsoe
I am Everett Bledsoe, taking on the responsibility of content producer for The Soldiers Project. My purpose in this project is to give honest reviews on the gear utilized and tested over time. Of course, you cannot go wrong when checking out our package of information and guide, too, as they come from reliable sources and years of experience. 
We expect to build a bigger community for the upcoming years that supports each other in selecting and equipping with suitable protective gear. So you can join us and start checking out our contents to find what you need here. Good luck! 
Contact us
We operate via email for all reader inquiries. Please email us if you have any issue, suggestions or requirements, at thesoldierproject.org. 
We will be in touch soon if you reach out to us.