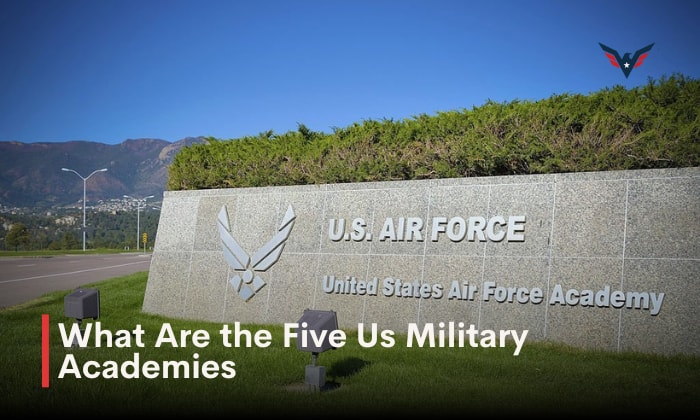 Are you thinking about getting into a military school? You're probably wondering "what are the five US military academies?" and which one will suit you.
The military academies in the United States include the US Coast Guard Academy, the US Air Force Academy, the US Military Academy, the US Merchant Marine Academy, and the US Naval Academy.
Familiarize yourself with the list of US military academies and the recruitment candidacy program for these esteemed schools for soldiers.
Five Military Academies in the US
The different military service academies and colleges in the United States offer various specialties, depending on what you aspire to as a soldier.
Let's take a closer look at the contrasts between service academies, which are subsidized by the government and not privately-run like military colleges, whose students are generally civilians.
1. US Coast Guard Academy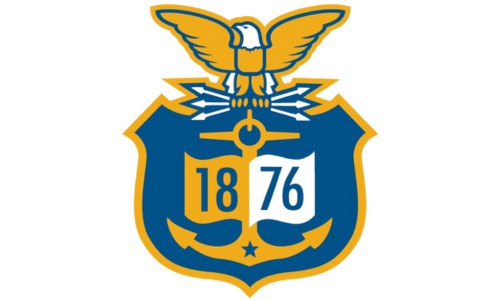 In 1790, Alexander Hamilton's forward-thinking vision laid the groundwork for the Coast Guard Academy as he proposed the idea of maritime military service. The academy officially became an institution in 1876.
The academy location is in New London, Connecticut, at 31 Mohegan Avenue, 06320.
This school is the smallest among military academies and provides nine scholastic majors, each with a foundational liberal arts core curriculum.
This institution offers a tuition-free education to eligible students while following a semester-based academic timetable. However, it is well known for being exceedingly selective in its admissions procedure.
The school's student admission doesn't require a Congressional nomination, distinguishing it from other federal service institutions.
However, to seek admission, one must be a US citizen aged 17 to 22 on the last Monday of June in the current year of application, possess good moral or high ethics, and have no spouse, dependents, or debt.
Furthermore, applicants must be high school graduates or hold a GED, who undergo a fitness and medical test as well as an interview. Non-U.S citizens are encouraged to apply as International Cadets.
2. US Air Force Academy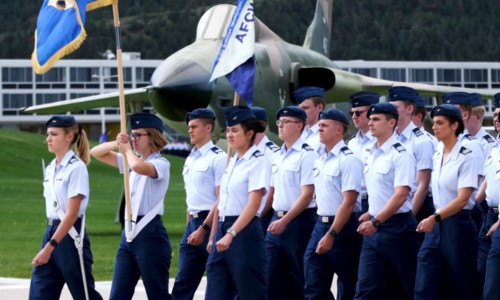 The US Air Force Academy is in El Paso County, Colorado, United States.
The establishment of the school happened on April 1, 1954, seven years after the air force became its own military branch.
Education at this institution costs approximately $416,000 per student. However, attending this school is tuition-free, with a requirement to serve the Space Force or the Air Force for a specific period, depending on your chosen career path.
To gain admission, applicants must apply for a Congressional, vice-presidential, or military-affiliated nomination, among other options, but remember that this process could be lengthy and exhausting due to competition for a limited number of appointments.
After qualifying in this phase, you must undergo two more processes to be considered an official candidate.
These academy admissions requirements are identical to those of the US Coast Guard Academy.
3. US Military Academy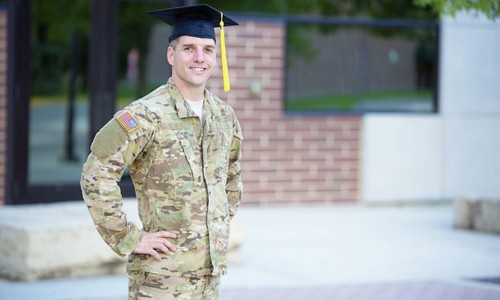 The academy name of the US Military Academy is also known as West Point. Established on March 16, 1802, its primary founding was as a school for the US Corps of Engineers. It is also the oldest academy among the five military schools.
Upon choosing their major and graduating, the cadets will obtain a Bachelor of Science degree.
This institution provides a high-standing four-year tuition-free program incorporating physical, academic, and mental education to foster personal character development.
To get into the military academy, you must follow the eight steps of the West Point Admission process. They are:
Determine if you are qualified (requirements are similar to those for the Coast Guard academy; candidates must also not be pregnant).
Collect your personal data.
Send your application online by answering the Candidate Questionnaire.
Get in touch with the Academy's Field Force.
Request for a nomination. You can either apply for Congressional or Service-connected Nomination.
Undergo a Medical Examination.
Complete the Candidate Fitness Evaluation. It consists of six testing events.
Take the Entrance Examination.
4. US Merchant Marine Academy
On September 30, 1943, President Roosevelt inaugurated the academy, noting that it serves the Merchant Marine. You can visit the institution at 300 Steamboat Road, Kings Point, New York, 11024.
The educational facility provides a four-year curriculum in which graduates serve as commissioned officers in the United States Armed Forces. Each academic year consists of three trimesters that last for 13 weeks each.
The school offers five programs from which Midshipmen can choose their major. These programs are Marine Transportation, Marine Engineering, Marine Engineering Systems, Maritime Logistics and Security, and Marine Engineering and Shipyard Management
For the institution admission procedure, you must complete an essay, have an ACT or SAT score, among other requirements. For further details about it, you may check this site usmma.edu/admissions/application/steps-admission.
The location of the United States Naval Academy is 121 Blake Road, Annapolis, MD 21402-1300.
Bancroft, the Secretary of the Navy, established the Academy on October 10, 1845. The institution prepares midshipmen for employment in the officer corps of the US Navy.
It provides tuition-free education and extra expenses such as lodging and board.
Here are the steps for admission to the naval academy:
Verify Acceptance Eligibility Requirements (similar to other academies regarding age, citizenship, etc.)
Submit Initial Application
Request a Nomination
Take the Entrance Exam for College
Upload High School Transcript
Medical Evaluation
Candidate Fitness Evaluation
Interview with a Blue and Gold Officer
Is there a U.S. Marine Corps Academy?
Unlike the Air Force Academy, there is currently no Marine Academy. If you want to join the Marines, you can apply to the Naval Academy.
Conclusion
You now know what to say when someone asks "what are the five US military academies?"
To conclude the article, we now have a better understanding of the different soldier's specialties of each institution. We also recognize which institution is the oldest . Also, the Military Academies all have a common ground for admissions: a uniform qualification requiring individuals to be US citizens and aged 17-22.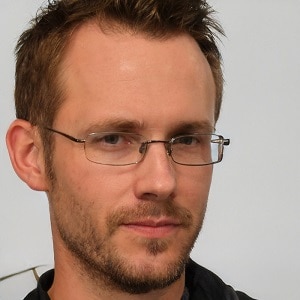 I am Everett Bledsoe, taking on the responsibility of content producer for The Soldiers Project. My purpose in this project is to give honest reviews on the gear utilized and tested over time. Of course, you cannot go wrong when checking out our package of information and guide, too, as they come from reliable sources and years of experience.