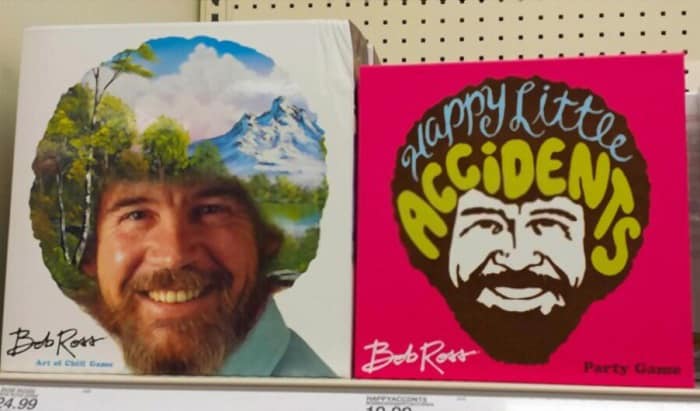 BOB ROSS. A name you would be familiar with if you have watched "The Joy of Painting," an instructional television show that aired from 1983 to 1994.
But did you know Bob Ross as a military training instructor in the Air Force? So, what did Bob Ross do in the military exactly? Read on to find out more secrets about him.
Bob Ross Early Life
Bob Ross was born in Florida's Daytona Beach, Florida, and he grew up in Orlando, Florida. He did not finish high school, dropping out in the 9th grade, and instead, worked for his father as a carpenter.
Bob Ross Military Career
Bob Ross enlisted in the Air Force when he was 18 and served for 20 years. When he enlisted, he did not train to become a pilot. Instead, he worked a desk job as a medical records technician.
He stayed in Florida until 1963, when he was assigned to Eielson Air Force Base, which is about 25 miles outside of Fairbanks, Alaska. At this base, he became a First Sergeant. It was also here that he saw mountains and snow — popular subjects for his paintings later on.
During his time in service, Ross advanced through ranks up to Master Sergeant. He did not retire until 1981.
Fun Fact: Bob Ross was VAntage Point #VeteranOfTheDay on July 14th, 2016.
Bob Ross Military to Painting Career
Bob Ross's time in the military played a huge role in his painting career later in life. It was at the Eielson Air Force Base in Alaska that he was introduced to painting. He took a painting class at a U.S.O club. Since then, he has realized he loved art and painting eased into his life, eventually becoming a significant part.
Ross did not like the tough and mean nature that came with being a drill sergeant, and thus, he decided that he did not want to continue to be Bob Ross drill sergeant. He had promised himself that he would sport a new attitude if he had the chance to "start anew" (aka. work elsewhere).
Ultimately, he kept this promise. After his retirement from the Air Force in 1981, he became a traveling instructor, then later, an Art instructor with his own class and television show, where he showcased his gentle persona.
He typically painted landscapes — mountains, lakes, and snowy scenes —inspired by his time in Alaska.
Ross painted approximately 30,000 paintings during his lifetime. Even so, his original paintings are scarce in the market.
The average sale prices of his paintings were in the thousands, often exceeding $10,000. Today, Bob Ross Inc. continues to own many of his paintings, including ones he painted in "The Joy of Painting." Ross was known to have opposed having his work as a means of finance. Two of his paintings along with his easel, palette, and brushes from "The Joy of Painting" are preserved at the American History Museum, Washington, D.C.
He died at 52 years old of lymphoma.
Conclusion
Now, you know the full answer to, "What did Bob Ross do in the military?" and an idea of Bob Ross's race from the military to the art realm. Hopefully, you have learned something interesting from our article. If you have any questions on this topic, please reach out to us in the comments down below. Otherwise, share what you thought of this article and share it with other readers as well. Thank you!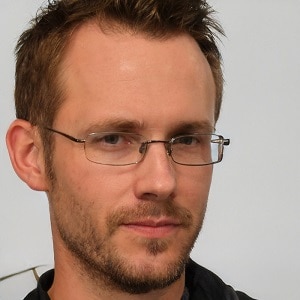 I am Everett Bledsoe, taking on the responsibility of content producer for The Soldiers Project. My purpose in this project is to give honest reviews on the gear utilized and tested over time. Of course, you cannot go wrong when checking out our package of information and guide, too, as they come from reliable sources and years of experience.