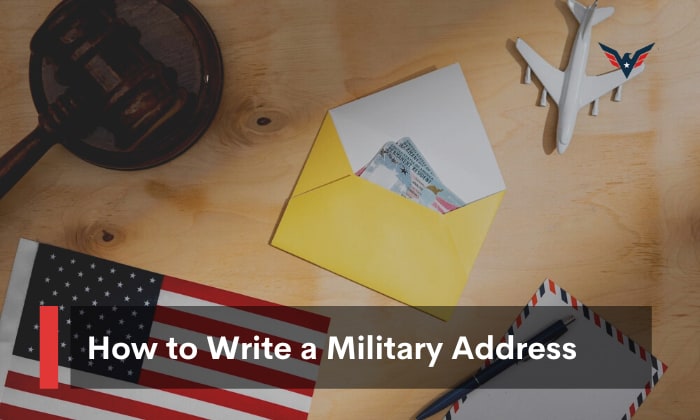 For those unfamiliar with military protocol, composing a proper military address may appear difficult. However, how to write a military address is essential for communicating with service members stationed all over the world.
Correctly addressing letters to military personnel is necessary for several reasons. Proper military mailing address facilitates effective communication, boosts morale, and preserves the overall health of military personnel.
There are essential elements of a military address that guarantee the correct delivery of mail and shipping packages. In this detailed guide, we will explain the structure of a military address and provide precise, step-by-step directions for composing one.
What is a Military Address?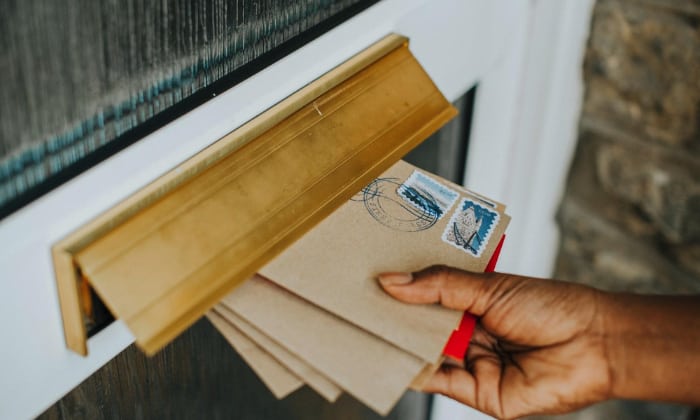 A Military Address is a unique address that is connected to a United States Army, Air Force, or Navy base. It is crucial to be aware of the variations between the many sorts of addresses that are affiliated with the military because there are several different kinds:
APO – this is an abbreviation that stands for "Army Post Office." Its sole purpose is to serve the Army and the Air Force in their respective installations.
DPO – This term, which stands for "Diplomatic Post Office," is typically used by United States embassies located in foreign countries.
FPO – This abbreviation stands for "Fleet Post Office" and is commonly used in connection with Navy stations and ships.
MPO – This stands for "Military Post Office" which is a location that offers postal services to members of the armed forces.
Proper Way to Write a Military Address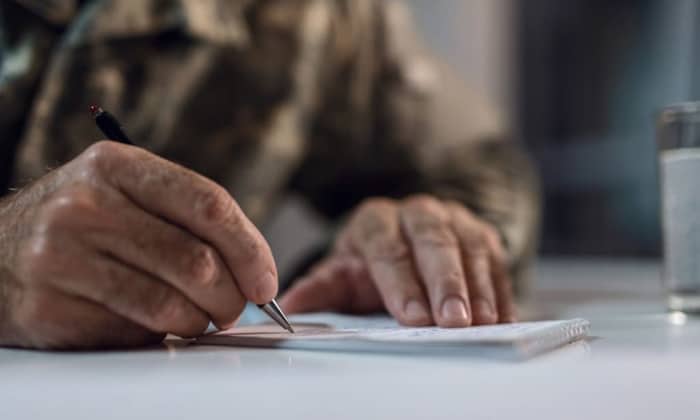 Ensuring that you have the correct military address format is important. Sending packages and letters to our troops is a great way to show support, but it's important to get it right to guarantee they receive them.
Here are the detailed military mail addressing guidelines so that your packages and letters don't go missing in action. Read carefully the useful and easy-to-follow guide that will help you write addresses accurately. Then refer to the format and list of examples to make sure you got everything correctly.
Make sure your address follows these steps to avoid any delays in the delivery of your military or diplomatic mail:
1. First, write the full name as required in the Name box. Note that the ranks are not included, just the name.
2. Then, write the unit and box number of the receiver. These details must be entered in the Address area as follows:
If addressed to the Air Force (APO), write: PSC # Box #
If it's for the Army (APO), write: Unit # Box #
If addressed to the Embassy (DPO), write: Unit # Box #
And if it's going to the Navy (FPO), write: Ship # Hull #
3. Note that instead of the exact City, you must write either an APO, DPO, or FPO to properly distinguish packages as military mail and not regular international mail. So do not write the actual name of the city.
4. The acronyms AA (Armies of the Americas), AE (Armies of Europe), or AP (Armies of the Pacific) must be entered in the State field.
Do not write the acronym of the state such as CA, NY, TX, etc. Doing so may result in delays in shipping and delivery of the letter or package to its intended receiver.
5. Instead of the postal code of the destination, the field for the ZIP Code should have a military postal code. The format below is used to match military postal codes with the appropriate state codes:
| | |
| --- | --- |
| | State Zip Code Starting with |
| AE | 090-099 |
| AA | 340 |
| AP | 962-966 |
6. Lastly, if the mail or package is sent from within the US, there is no need to write the country. If the sender is from overseas, "United States" or "USA" must be included.
Parts and Format of a Military Address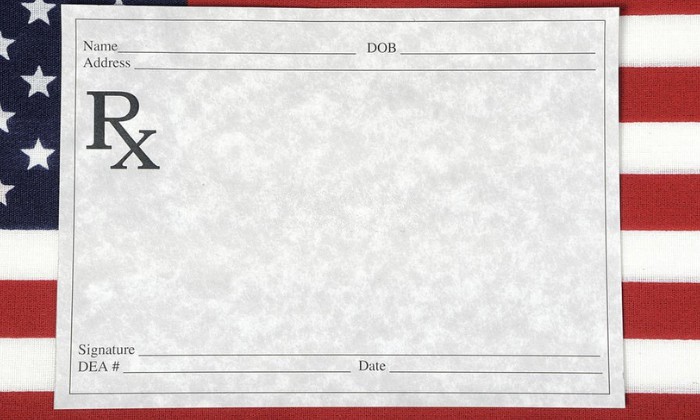 When entering a military address, it's important to follow this USPS military addresses guide to ensure that your mail reaches its intended recipient. The format typically includes the following, a d in the exact order as they appear below:
Full Name – first and last name
Address Line 1 – includes unit and box numbers
Address Line 2 – This section is optional but may be included if the address includes a Forward Operating Base (FOB).
City – this could either be an APO number (Army Post Office), FPO number (Fleet Post Office), or DPO number (Diplomatic Post Office).
State – this part can be AA (Armed Forces Americas), AE (Armed Forces Europe), or AP (Armed Forces Pacific)
Zip Code
Country – United States
Examples of Correctly Written Military Addresses
To better understand the guidelines and proper format of a military address, here are some examples:
This is an APO address example, for an Air Force personnel. This is also an example of a PSC military address:
John Clayton
PSC 5678 Box 11223
APO AE
09383-2624
Another example of an APO military address, this time for an Army person:
Tom Wills
Unit 1316 Box 2369
APO AE
09378
The following is addressed to a person in the Navy, an example of an FPO address:
Lizzie Darcy
USS Hornet DDG 99
FPO AA
96838-1122
If you are writing to the Embassy, here is an example of a DPO address:
Neo Anderson
Unit 7800 Box 321
DPO AP
96388
Note that you only write "United States" or "USA" if you are sending from another country.
What is an APO/FPO Address for?
These mail addresses are for sending mail to military members located overseas. Indeed, these mail must follow certain restrictions and conditions.
Conclusion
Learning how to write a military address is not just a useful skill in and of itself. It's also a way to show appreciation to the brave men and women who serve the country.
Military troops benefit from receiving properly addressed mail because it raises spirits, strengthens bonds with loved ones back home, and promotes general well-being. Learning the proper procedures shows our gratitude for their sacrifices and allows us to make a difference in their life even if we never see them often.
Mail and goods get to our military persons quickly and without delay no matter where they are stationed by using the correct format and rules.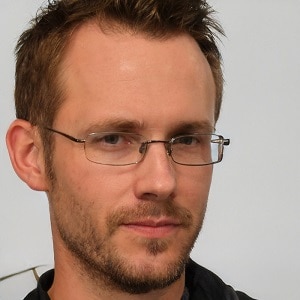 I am Everett Bledsoe, taking on the responsibility of content producer for The Soldiers Project. My purpose in this project is to give honest reviews on the gear utilized and tested over time. Of course, you cannot go wrong when checking out our package of information and guide, too, as they come from reliable sources and years of experience.